Fundamentally re-thinking UK mental health practice
and promoting positive change
For those who have experienced harm the abuse starts by not being believed by GPs and psychiatrists when in withdrawal.  To then have abuse levelled at them on social media seems to confirm that psychiatry is not interested in learning from its mistakes, only about its preservation.
I recounted how sitting alone at home whilst holding my phone and watching her face suddenly freeze or turn into a mass of pixels, did not feel a very therapeutic or safe space for me. As that familiar feeling of despair began to seep back in, I hoped that we could somehow come up with a way to meet face to face again.
BLOGS
Essays
from a diverse selection of writers, which aim to change the 
professional and public discourse about emotional distress and unusual experiences.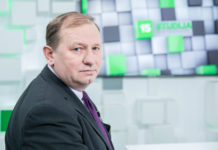 MIA's Ana Florence interviews United Nations Special Rapporteur Dainius Pūras about his own journey as a psychiatrist and the future of rights-based approaches to mental health.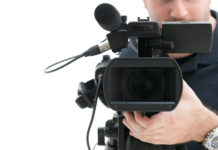 For me, this documentary raised so many issues beyond Tony's individual story.  I was deeply touched by his honesty and I sincerely hope he is now getting the trauma-informed support he has needed since he was a desperate, terrified 8-year-old boy more than half a century ago. But it also raises wider concerns.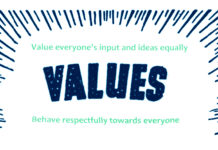 Values matter as much in the digital space as in everyday life. Despite the recent update by the Royal College of Psychiatrists of its professional values, it is disappointing that an opportunity has been missed to hold to account its own members for their behaviour on social media platforms.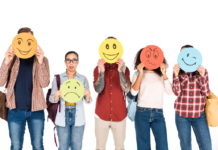 Like everyone else, I am trying to understand my response to a virus that threatens my life and the lives of the people I love. But it also happens that for nearly 30 years I have worked as a clinical psychologist with people facing cancer, and I am noticing some parallels between what my patients have told me and what people seem to be talking about now.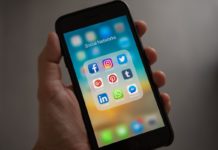 Every year thousands of medical students go through and we explain to them the risks associated with certain drugs. Why is it now when I am saying that maybe my colleagues are underestimating those risks, I've been pulled up with complaints?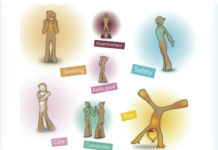 Our safety systems have been alerted to differing levels since January 2020 when the coronavirus epidemic came to light. The appropriateness of this fear response needs to be highlighted, in part because it will protect us, and in part because we must normalise this response rather than viewing it as a 'disorder'.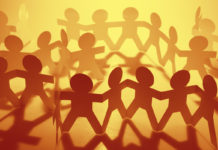 We need a new narrative of shared distress to replace the failed one of individual disorders. We need human connection and mutual support. We can learn to manage our feelings in a way that helps us through the crisis and gives us the energy to make much-needed social and environmental changes afterwards. The usual dividing lines melt away in the face of global emergency. We really are all in this together.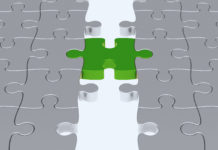 A collection of non-medical, non-pathologising resources to help us all survive the crisis. A list of blogs, videos, articles and helpful resources related to the coronavirus and the COVID-19 pandemic.
Writing in The Guardian, clinical psychologist Dr. Lucy Johnstone says it is wrong to view our natural fears as mental health disorders. "The more we label our understandable human reactions as disorders, the greater the temptation to disconnect them from their source and focus on new individual "treatments" instead."