BLOGS
Essays
from a diverse selection of writers, which aim to change the 
professional and public discourse about emotional distress and unusual experiences.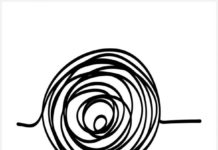 "My experience of psychiatry is, you're not treated as an individual. You are asked a battery of pre-prepared questions and they try and control your life. Keeping talking about it helps me," said Chris. I said, "I just wonder what would make you feel heard so you could enjoy life more."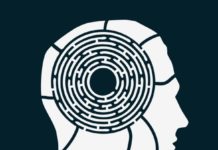 When someone is given a psychiatric diagnosis, while it actually explains nothing about any assumed underlying pathology, it is nevertheless powerful because it means something to the person who has been given it.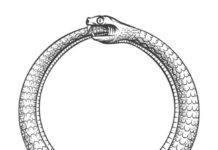 It was as if all my knowledge about, and philosophical encircling around, the heart of madness suddenly broke a limit, gravitated to a central core, and then exploded into freeing fragments radiating outwards towards an infinity of madness, which was both abysmal as well as ecstatic at the same time.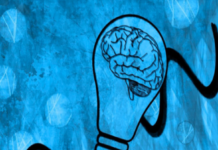 The report concludes that institutional practices are insufficient to guarantee the safety of patients who undergo electroconvulsive therapy.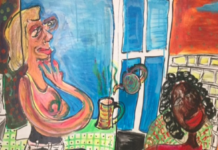 The steering group shared a basic philosophy:  a holistic, psychosocial approach to mental health, drawing on social constructionist and feminist ideas, on work highlighting the links between trauma and mental health, and on the service user/survivor movement.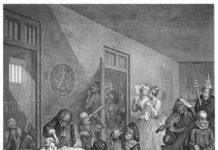 Although modern treatments can effectively subdue some of the more extreme manifestations of madness, they obscure the underlying functions that mental health services undoubtedly still serve. And if we wish to think about how to address the problems posed by mental disturbance in the most rational, economical and humanitarian way, we need to keep those functions at the front of our minds.
Doctors must understand and explain that drugs change the brain, and other parts of the body, in ways that we do not fully understand, that are almost always harmful to some degree, and that may be irreversible.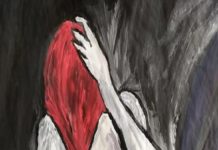 The recent report by the BBC on medication-free treatment in Norway, when viewed in conjunction with the media silence on Martin Harrow's latest publication, reveals why the public remains misinformed about the long-term effects of antipsychotics.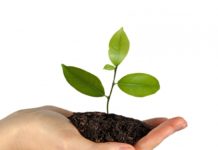 I wanted to interrogate the assumptions that pervade theory, research, and practice in mental health. You can see the emptiness of the empirical and philosophical paradigms in circulation.
Click here for info & tickets
Jo Watson's incredible poem 'I'm with her' inspired by Eleanor Longden's story. Film by Ian Smith
A Disorder for Everyone - The Online Festival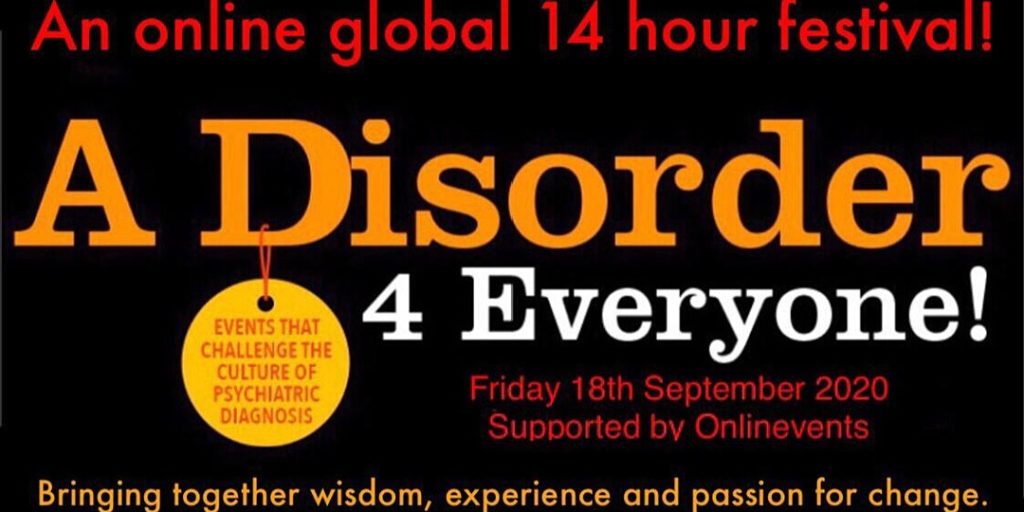 'Broken Systems Impact Lives' review of the event here
ECT REVIEW - WRITE TO YOUR MP
Note:
All the campaign materials, blogs and updates can be
found here
.
A group of 40 professionals, researchers, ECT recipients and carers has written to Matt Hancock MP, Secretary of State for Health and Social Care, asking for an independent review into ECT along the lines of the recent Cumberlege report into pelvic meshes.  We have also written to our own MPs and have so far had a positive response from 8 of them who have pledged to write to Mr Hancock in support, and table parliamentary questions.
You can join us by writing to your MP, find out how here.
COVID-19 Resources
Non-medical, non-pathologising resources to help us all survive the COVID-19 crisis – updated regularly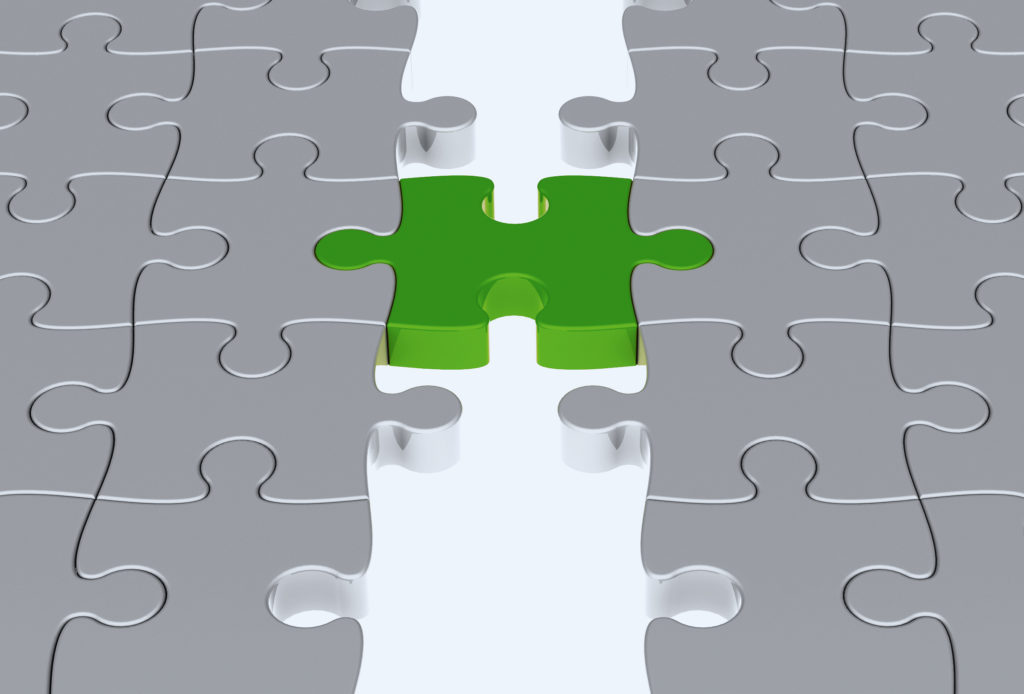 OTHER RESOURCES
A
list
of groups and resources that you may find helpful. If you are aware of other resources that we should consider adding, please let us know by email:
[email protected]
. Thanks.
Mad in America – Mad in America's mission is to serve as a catalyst for rethinking psychiatric care in the United States (and abroad).
The Power Threat Meaning Framework – Towards the identification of patterns in emotional distress, unusual experiences and troubled or troubling behaviour, as an alternative to functional psychiatric diagnosis.
Drop the Disorder (Facebook) –  a group for anyone who is interested in challenging traditional approaches to emotional distress.
A Disorder 4 Everyone – Exploring the culture of psychiatric diagnosis – creating change. Provides events, blogs and other resources.
A free-to-use guide to the healing of psychological trauma is available. It comprises information, approaches to healing and resources together with links to selected clinicians, organisations, projects and support groups. Download the pdf here: Healing Psychological Trauma
Hearing Voices Network – If you hear voices, HVN can help – we are committed to helping people who hear voices. We offer information, support and understanding to people who hear voices and those who support them.
International Society for Psychological and Social Approaches to Psychosis (UK) – ISPS UK is the United Kingdom network of the International organisation ISPS – International Society for Psychological and Social Approaches to Psychosis. ISPS works to promote greater knowledge of the different psychological approaches to psychosis and psychotic experiences – psychodynamic, cognitive-behavioural, arts-based, family and holistic approaches – and their better integration with each other and with pharmaceutical approaches.
The Council for Evidence-Based Psychiatry – CEP exists to communicate evidence of the potentially harmful effects of psychiatric drugs to the people and institutions in the UK that can make a difference.
The Inner Compass Initiative and Withdrawal Project – provides information, resources, tools, and connecting platforms to facilitate more informed choices regarding all things "mental health".
The All-Party Parliamentary Group on Prescribed Drug Dependence will address the growing problem of prescribed drug dependence by demanding appropriate services for those affected, proper training for medical professionals, reduced prescribing through adherence to new and existing guidelines, better data regarding the prevalence of PDD and more research into long-term harms associated with PDD.
More resources are listed here.