As a service user of the REST project at Mind in Camden, I want to celebrate World Benzodiazepine Day 2018 by telling the world a little bit about what REST has done for me. I'm now 18 months off benzos, but I still attend REST regularly to process the anger and grief I feel about what I went through, and to support those who are still tapering.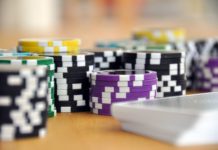 Psychiatric drugs can't address isolation, poverty, inequality, racism, intolerance, hatred, bigotry, sexism, etc., but they can mask those things. Perhaps that is why they are so successful. The blame is placed on us, the patient, for being broken because it obviates the need for powers that be to take any action to address those underlying causes of distress and suffering.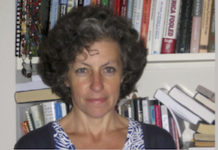 An interview with psychiatrist, academic and author Dr Joanna Moncrieff, one of the founding members of the Critical Psychiatry Network. We talk about the recent meta-analysis of the efficacy and tolerability of 21 antidepressant drugs, widely reported in the UK news media on February 22nd.