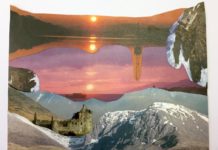 In this 'identity' project, we ran a series of workshops exploring different aspects of identity through sculpture, collage, and graphic novel. At the end of each workshop, we gave each group participant the option of sharing their piece with the group and describing both the meaning of the piece and their experience of the creative process.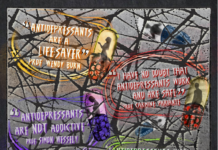 The heat is on for the Royal College of Psychiatrists. Antidepressants: The Big Spin.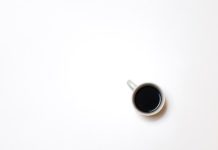 Croissant customers with busy faces and skinny latte voices, pourin over choices.. all the noise is darling and delightful – a welcome distraction from the frightful girl who's sat, on the wrong side of that chair, pursed lips n' a long downward glare.