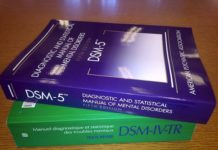 From Scientific American. Peter Kinderman writes: In my book A Prescription for Psychiatry I offer a manifesto for mental health and well-being. I argue...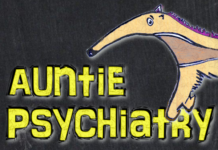 How did I get here? What turned me from loyal acolyte into fearsome-clawed rebel, itching to take on the high priests of psychiatry? Well, there is nothing like being given a taste of psychiatry's vile medicine for igniting the revolutionary furnace and getting it glowing white hot.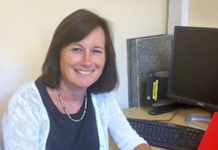 An interview with Dr Lucy Johnstone about the new Power Threat Meaning Framework, an ambitious attempt to outline a conceptual alternative to psychiatric diagnosis.