Are you a 
Mental Health service provider
? 
psychiatrist, psychologist, social worker, mental health nurse, occupational therapist
We would like to invite you to an experiment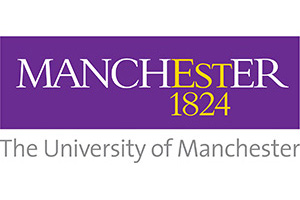 The University of Manchester, in partnership with the University of Liverpool, is currently researching the context of mental health decision-making. We are investigating how different kinds of information are used to make treatment recommendations for patients. This study has received ethical approval from the Division of Psychology and Mental Health (University of Manchester) Research Ethics Committee (Reference number: 2021-11545-18865). 
What would be involved: 
Watching 3 brief video vignettes

 

Answering questions regarding treatment and prognosis 

 

Participation takes no longer than 30 minutes

 

Participants in the UK receive one CPD-credit for participation

 
Why are we doing this? Why are we asking you? 
How we collect and use information about patients is of pivotal importance to their care. We want to understand how clinicians use information to make decisions. We are inviting you to take part in this study because you make clinical decisions in your everyday work. In total, we are looking for at least 140 mental health care professionals to take part as your opinions are very important to our understanding.  
If you are interested in taking part, or if you would like some more information about the study, please contact Fritz Handerer at: [email protected]. 
The study can be entered though this link: https://www.qualtrics.manchester.ac.uk/jfe/form/SV_77J3QgFlpwumLum